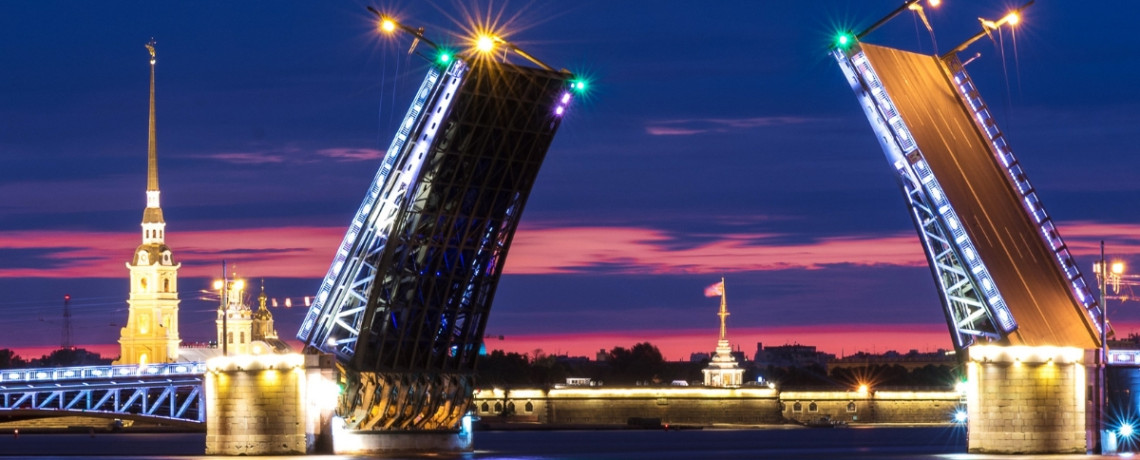 Top 5 Things To Do In St. Petersburg, Russia
Continuing it's adventures through Russia, Red Cow hopped on a plane to St. Petersburg which is considered to be the cultural capital of Russia.
These are our 5 favourite attractions in St. Petersburg that we recommend you visit.
Church of the Saviour on Spilled Blood
One of the main sights of St. Petersburg; The church was given this name because it was built on the spot where Alexander II was assassinated in 1881. He is considered one of the greatest Russian tsars as he was the one to abolish slavery of the Russian peasantry.
The cathedral is famous for it's 5 colourful onion-domes and the mosaic collection inspired by the paintings of Vasnetsov, Nesterol, and Vrubel. The building contains 75,000 sqm of mosaics, making it one of the largest mosaic collections in Europe.
The Hermitage Museum
It is not only one of the oldest (if not THE oldest) museums in the world, it is also one of the most impressive museums I have visited thus far. Best described as a combination between the Louvre and Palace of Versailles - it will literally take your breath away. The museum established by Catherine the Great in 1764 had only 300 paintings and now it consists of more than 3 million art pieces.
The Hermitage Theatre
Ballet in Russia is not viewed just as a beautiful show, it is a form of art. The Hermitage Theatre, also known as Catherine the Great Private Theatre is a keeper of the Russian ballet tradition for decades.
The repertoire of ballet performances consists of Giselle, Swan lake, The Sleeping Beauty, The Nutcracker and world-famous Gala-concerts. We booked tickets to see Swan Lake in awe and it was truly a once in a lifetime experience! What a wonderful night…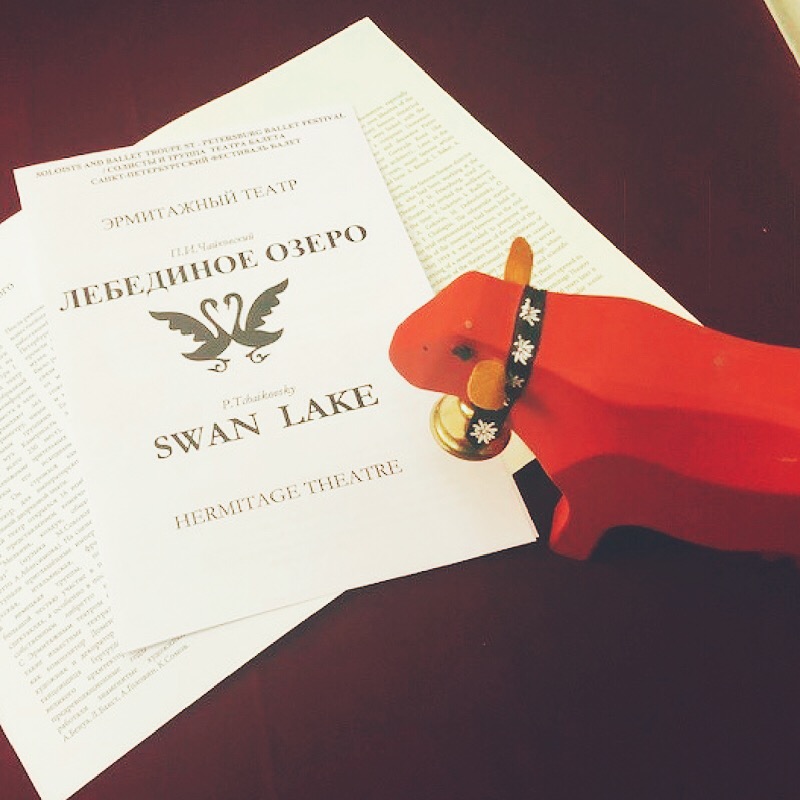 Peterhof Palace
This imperial palace in the suburbs or St. Petersburg was built by Tsar Peter to outshine the Palace of Versailles – and it does!
At the front door you are greeted by an artificial sea channel that opens into the Baltic Sea. Followed by the magnificent cascade which comprises of 3 waterfalls, 64 fountains, and 37 gilt statues. Overall, the property surrounded by a 300 acre park is decorated with over 200 bronze statues and 144 spectacular fountains.
The Drawing Bridges
One of the most famous attractions in St. Petersburg is watching the bridges open. The 'show' takes place every night from 1.25am to allow the big cargo ships pass through the canals. The bridges go one by one, creating an unforgettable spectacle through-out the City.