Christmas Party Nights in Dublin
The 4 star Red Cow Moran Hotel near Clondalkin is one of the best known locations for Christmas Party Nights in Dublin with a wide variety of Christmas Shows, Christmas Party packages and available dates to choose from.

If you are booking a staff Christmas Party in Dublin or just want a great Christmas Celebration with family and friends, The Red Cow Moran Hotel hosts the best Christmas Party Nights Dublin can offer as well as the best Christmas Breaks Dublin can provide with our excellent events line up!
This year we have an exciting new selection of Christmas Shows for you to choose from. Joining the Christmas line-up at the Red Cow Moran Hotel this year we have the Camembert Quartet - better known as the Late Late Show house band, The Joe Dolan Show...As It Was! and Dickie Rock and Richie Sampson's DRIFTERS for one night only.

If last years Red Cow Hotel Christmas Party was anything to judge from, you can be sure our Red Cow Christmas Party Nights 2019 will be a night not to forget!

Book your office celebrations in one of the best Christmas Party Venues in Dublin Now!
Tickets Prices:
SHOW ONLY - €30
DINNER & SHOW - €59
SHOW & STAY - from only €99pps
BOOK NOW!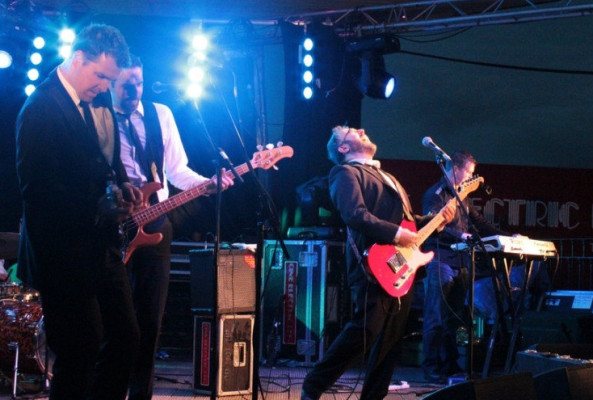 Camembert Quartet
Join us at the Red Cow Moran Hotel for a fun and energetic Christmas Party Night with the Camembert Quartet aka the Late Late Show house band with Ireland's funniest mimic Al Foran and MC Shay Byrne.
This unique band is Ireland's greatest entertainment outfit and will perform for four nights only in the Red Cow Moran Hotel on December 7th ,14th, 20th & 27th.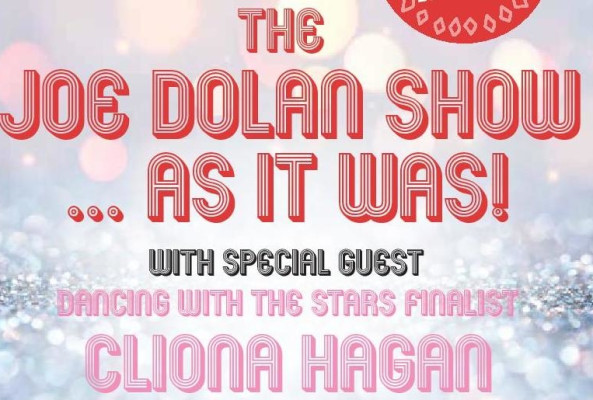 The Joe Dolan Show...as it was!
'The Joe Dolan Show...as it was!' is a fun night of hits from Ireland's greatest singers with special guest Dancing with the Stars finalist Cliona Hagan. This Christmas show aims to put you in a happy mood and have you singing along to all those famous Joe's hits for 1 night only on 13th Dec!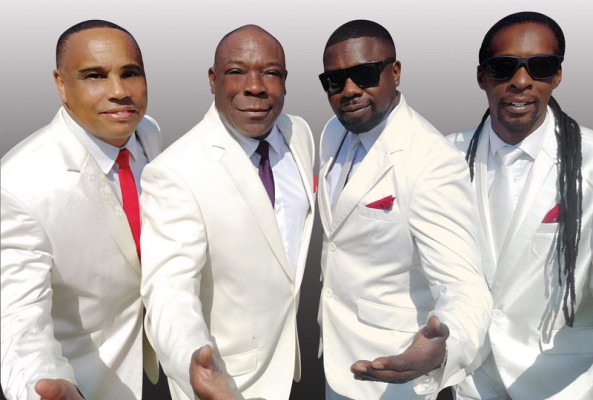 Richie Sampson's Drifters
Great news for Drifters fans! Driftermania is set to hit Dublin with a fabulous Richie Sampson's DRIFTERS show at the Red Cow Moran Hotel on Sunday 29th December.
Join us for an unforgettable post Christmas cabaret and enjoy all those favourite hits like "Saturday night at the movies", "Save the last dance", "Kissing in the back row" to name just a few.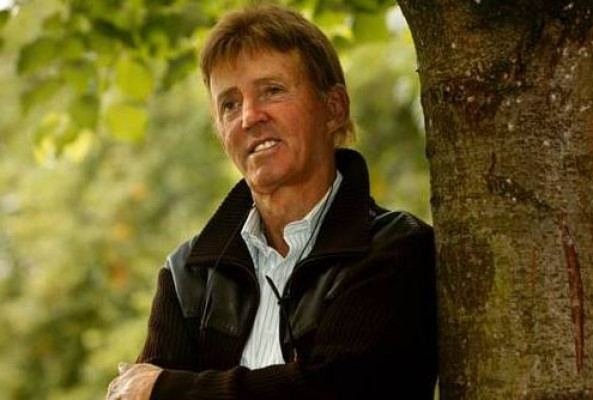 Dickie Rock Christmas Show
The legendary Dickie Rock will perform at the Red Cow Moran Hotel, Dublin this Christmas Season for 1 night only; 28th December. Join Dickie and his band for a wonderful night of entertainment and prepare to be wowed by all the old favourites; 'Candy Store', 'I'll never stop wanting you', 'Every step of the way', 'Yours' and many many more.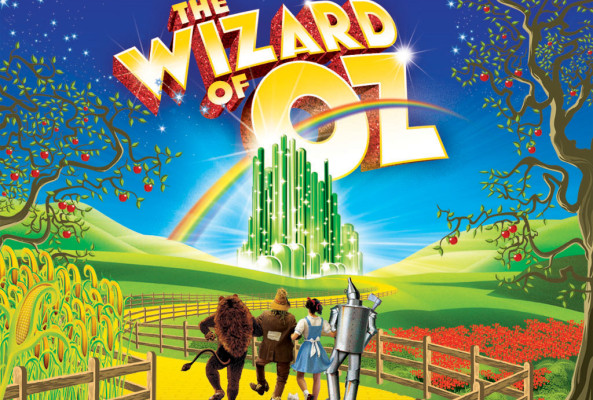 Christmas Panto
Be our Guest this Christmas at the Red Cow Inn and let the music, dancing and laughter cast a spell over you in this glittering Pantomime for all the family. 12 wonderful performances available in December 2019 with 4 matinees, 7 evening & 1 Thursday special shows!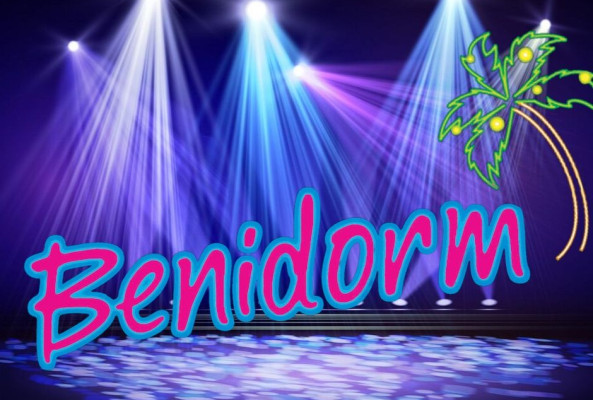 Benidorm Tribute Show
Dinner & Show tickets are now only €55
Calling all Benidorm fans for a super fun Christmas party night at the Red Cow Moran Hotel on 30th November.
Come along & enjoy some of Europe's top tributes like Benidorm Tom, Neil Diamond Jj Jones, Pink by Monique, Lady Gaga Gaga Expression and Michael Jackson Essence Of Michael.
Benidorm's favourite comedy hypnotist Gareth Fulton is joining this great show along with Ruby Rox, Dublin's recording artist Tony Vincent with host & compare Tommy Carey.