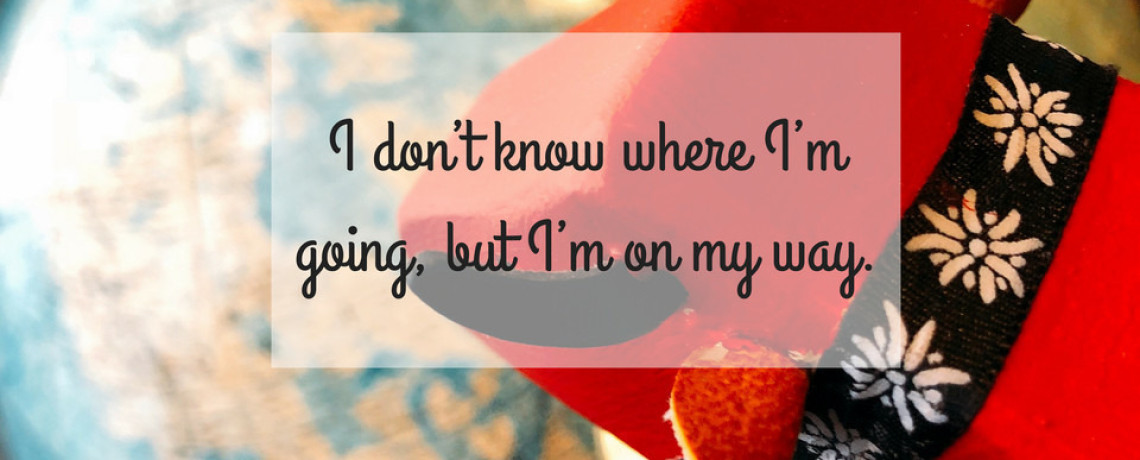 5 helpful tips for planning your perfect vacation
Vacation is great for you—you can sleep in, explore new cities, or spend time with friends and family. And since everyone around seems to have booked their holidays, our Red Cow decided it is time to see the world too.
We've put together 5 helpful tips for planning your perfect vacation:
1. Choose your destination
And choose wisely.
Make a list of places you want to go. Your final destination depends on a lot of things like budget, flights availability, length of your holidays, but the most important about going on a vacation is to have a great time, loads of fun, to relax and make unforgettable memories.
Everyone's dream destination is different. Some people enjoy sitting by the pool all day with a book. Others prefer a cityscape with sightseeing, for others it's about the culture and food experience. To have an unforgettable trip, you need to decide what is that you want to do on your time off.
What do you prefer: Relaxation or Adventure? Beach or City? Summer or Winter? Whatever it is, your vacation needs to be about what you like.
"Once a year, go someplace you've never been before." - Anonymous
2. Plan your flights
"It's not the destination, It's the journey." - Ralph Waldo Emerson
The flight is often the most expensive part of your trip… And we all wish to know the secret how to find cheap flights and get the best airline deals.
When searching for cheap flights online we always start with Skyscanner or Google Flights. Google has now rolled out an update to the service that will alert you when the price of your flight is expected to increase.
After you have explored and compared options with the help of the flight search engine, go directly to the selected airline's website and see if you can get it for cheaper.
3. Get a room!
Choosing your hotel usually is not the most exciting part of your holidays, but it is going to be your home away from home, so you should put a lot of thought into booking your stay.
We all want to find cheap accommodation to save a few extra bob in our pocket for spending on activities. Sure, some people don't mind to rough it, but for those who prefer the comfort of crisp sheets and fluffy pillows it is very important to get value for money. Accommodation needs and preferences change from solo travel, to traveling as a couple, to going away with the entire family. It is important when looking for a hotel to know what it is you need to have a great stay.
While we recommend starting your search on Booking.com or Expedia, you will always get a better value when booking directly with the hotel. Hotel search engines allow you to filter properties depending on your budget, amenities and review rating. Don't forget to look at the map! Location is very important, as the hotel will be the base for your entire holiday and you need to make sure that is it conveniently located to the destinations/attractions you plan on visiting.
Once you've selected a few options, contact the hotel directly to make the booking as you will always get the best rates and great features like no fees, free cancellation or even benefit from special offers.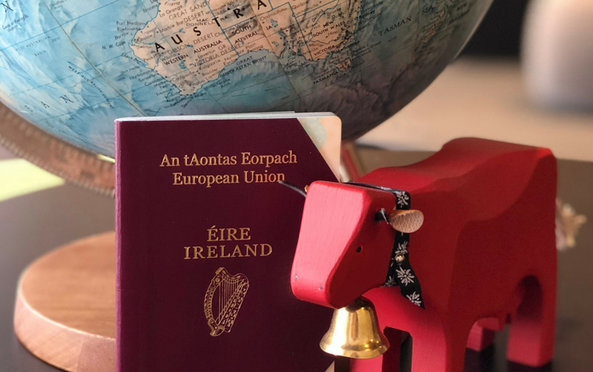 4. Getting around
"Better to see something once than to hear about it a thousand times." - Unknown
While on holiday, you'll want to know what are the must-visit tourist attractions and how to get there. It might be a good idea to check what transportation options you have.
Google maps is our favourite app while on hols. You can download the map of the city or country you are going to and use it in offline mode so you don't have to pay a fortune for mobile data. It also would tell you how to get from point A to point B, will show your options of public transportation, will let you know how long it will take to walk or drive, and even will give an estimate of the taxi cost.
Many cities have 'City Passes' that can help you save money on public transport, local tourist attractions and even on airport shuttle. Research those before going on your vacay.
5. Food, food & more food
"If you reject the food, ignore the customs, fear the religion and avoid the people, you might better stay home." - James Michener
I don't know about you, but we looove food. Food is life. If you are one of us, people that wish to eat their way through world, you will find this step particularly important.
Finding a good restaurant in an unfamiliar place can be tricky, especially when hunger suddenly takes over after a day of sightseeing. Before going away, spend some time on reading local food blogs or do a quick search on TripAdvisor. On the last you can filter restaurants by price range, location or cuisine preferences. Always take the time to check the direct website as you can find lunch and dinner specials.
Another thing we like to do while on hols, is visit local food markets. It is not just a place to grab an affordable quick meal during a busy day of touring, but a great place to observe and even be a part of the local culture.
Food is such an integral part of so many cultures and there is so much you can learn about a country, its traditions and people through what they eat and drink. If your travel is about living the atmosphere of you chosen destination, you have to experience the local cuisine, local restaurants and bars.