Great Choice of Bars & Restaurants in Clondalkin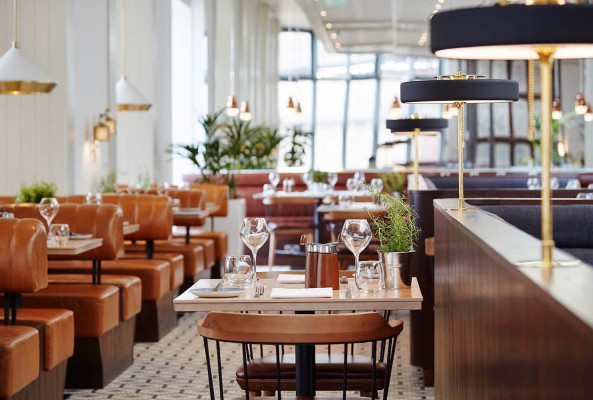 Tom's Table Restaurant in Clondalkin
Tom Moran is the head of the family and of the hotel. To him, the kitchen is the heart of the home. And the heart of the kitchen is the table which is where everyone meets, eats, talks, laughs and lives.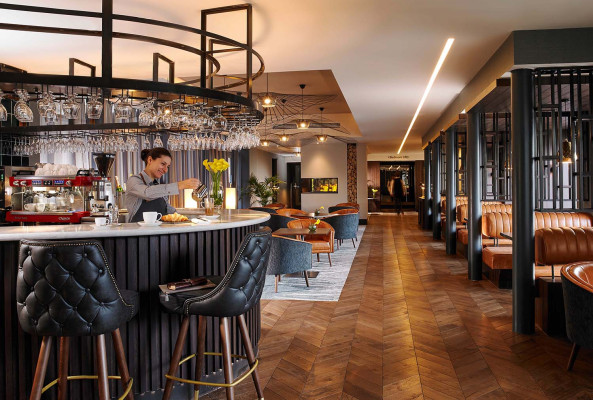 Link Lounge
Our new Link Lounge is a secret that quickly becoming public – by day it's our bustling Coffee Dock but by night it changes to become our atmospheric Wine Bar.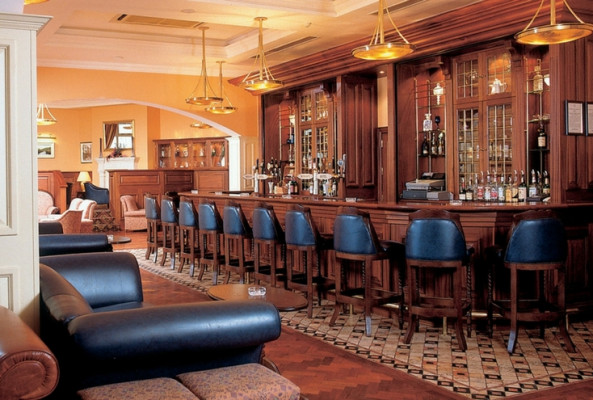 Cocktail Bar
If you fancy a pint, a cocktail, a coffee, a crisp white wine or a warm red, you're really in for a treat. The hotel's Cocktail Bar is a cosy place with polished dark woods, leather seats and open fires.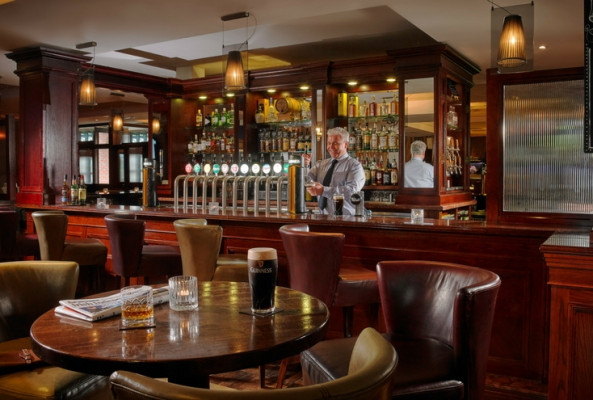 Red Cow Inn
This is one of Ireland's best-known pubs and where it all started for us. Situated right beside the hotel, there's been an Inn here since 1690 but today the Red Cow Inn is more than just a historical and cultural landmark for those coming to and leaving from Dublin. It's also a fantastic bar and restaurant, with live music, great food and the perfect pint.