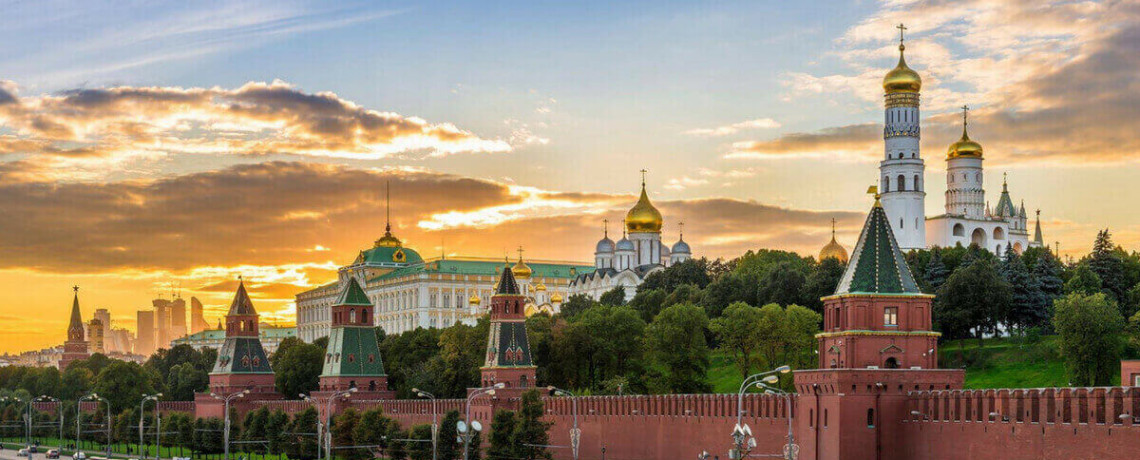 Quick Travel Guide: 5 must-see places in Moscow, Russia
After visiting Madrid for a relaxing weekend, the Red Cow was ready for its second destination. This time, it was ALL about the sights.
Russia was voted one of the top tourist destinations this year as the host for the World Cup 2018. As the Boys in Green didn't make it to the groups, we decided not to go to the matches, but to visit Russia's top 2 cities: St. Petersburg and Moscow.
Here are the highlights of the trip:
Moscow
Moscow is a City that never sleeps. With a rich history, beautiful museums and monuments, so many restaurants and ultra modern skyscrapers, it is a City of contrasts waiting to be explored.
1. Red Square
This is the place where all tourists start their acquaintance with Moscow. You simply can't say that you've been to Russia and haven't been to the Red Square. Especially because it is the home of its most popular tourist attractions; the walls of the Kremlin, the State History Museum and the mausoleum of Vladimir Lenin, GUM shopping centre and St. Basil's Cathedral – everything is here.
2. The Kremlin
Of course, the Kremlin takes pride of place as Moscow's top 'Must See'. The Kremlin serves as the 'home' of the Russian government, and so much more! Inside the red walls you can find an entire architectural complex including a palace, the Bell Tower of Ivan the Terrible, the Cathedral Square, and the Armoury Chamber museum – all of which are open for visitors.
Travel tip: Take the time to visit the Armoury Chamber. It is the home of the famous Fabergé eggs collection.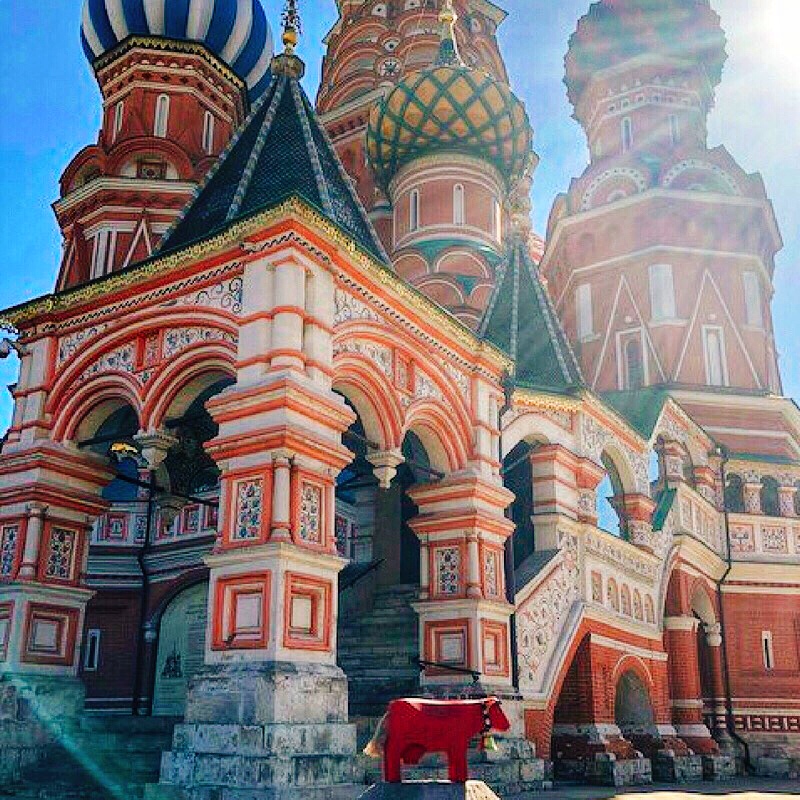 3. St. Basil's Cathedral
This was definitely one of my personal favourites. Vibrant and colourful – it's like a Russian fairy-tale. No words needed here as the colours truly do speak for themselves…
4. Cathedral of Christ the Saviour
This is the largest Orthodox church in the world! The building is simply magnificent, but not as old as it looks: it was rebuilt in 2000 after the original was demolished by Stalin in 1953. The Cathedral can only be visited as part of an organised tour and one of its highlights is the panoramic view from the 40-metre-high observation platform.
5. Bolshoi Theatre
Can I just say: HOLY COW! Now I know why its called The Big Theatre (from Russian). You cannot travel to Moscow and not visit the Bolshoi Theatre. It really is everything you would expect it to be: big, beautiful, spectacular! It is an iconic building, truly worthy to be called the home of Russian ballet.