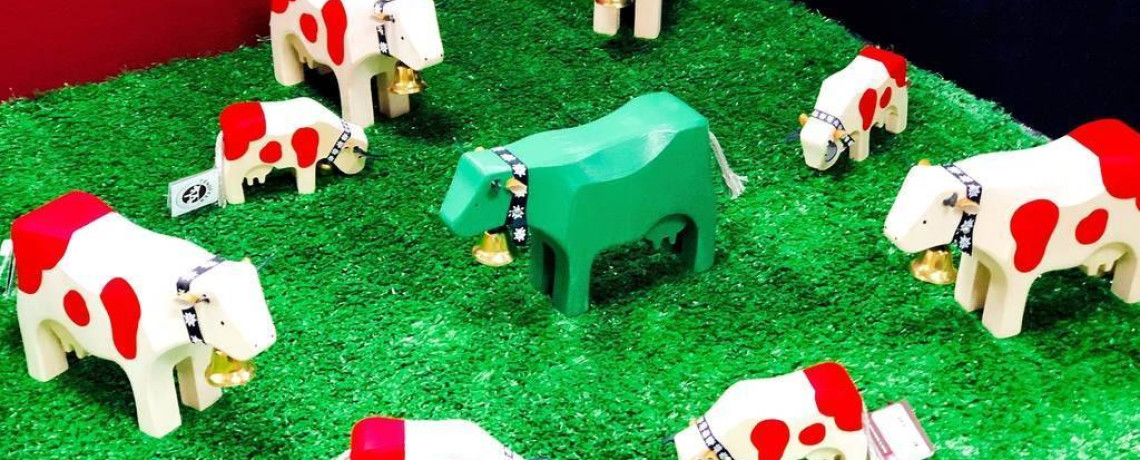 ALL EYES WERE ON LIMERICK! All-Ireland Hurling Champions
So, what is it like to have the team you support win the All-Ireland Senior Hurling Final? One word 'Amazing'! On Sunday 19th August Limerick beat Galway by a single point bringing an end to the All-Ireland famine that had plagued the Treaty County for 45 years.
The atmosphere throughout the Red Cow Complex and particularly at the Red Cow Inn; a renowned hub for Limerick supporters, was electric from early morning. Confident but nervous supporters gathered from 8am when the doors opened to fill their bellies with a hearty breakfast, swap tickets and discuss match tactics before heading for the Red Cow Luas and Croke Park.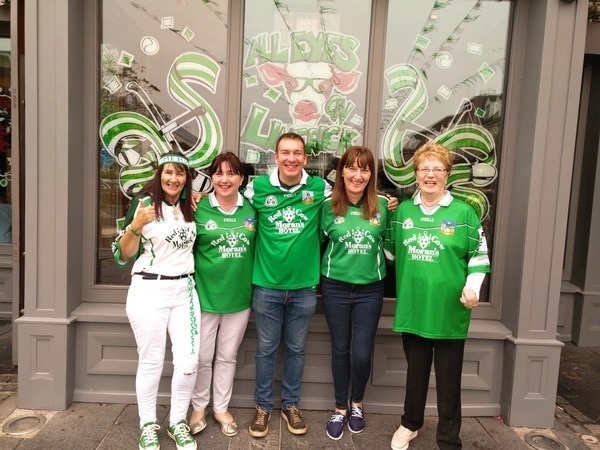 Having previously been a sponsor of Limerick Hurling it was fantastic to see so many of the Red Cow Moran Hotel branded jerseys being rolled out for the big day!
Every corner of the complex was decorated in green and white, the new tower at the Red Cow Moran Hotel was lit up in green and even the Red Cow behind the front desk changed colour to demonstrate on which side their allegiance lay…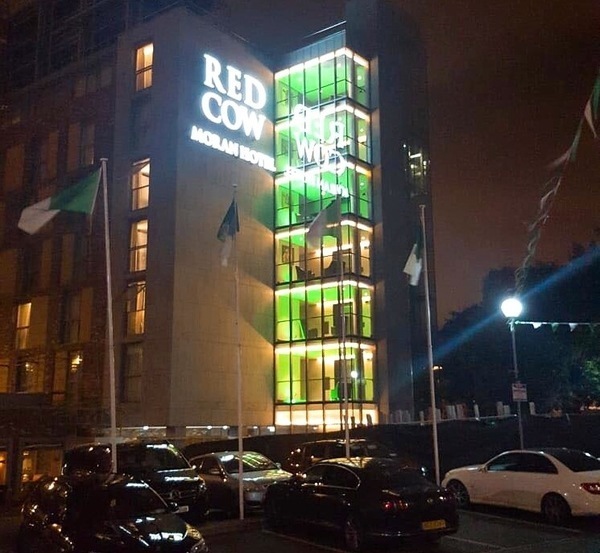 While many match goers had travelled up from all corners of Limerick City and County, many more had made the trip especially from parts of Europe and the US, the most notable of which was a 98-year-old gentleman by the name of John Hunt who travelled with his nephew from Chicago to support his county of origin. Rewarded with a win, John described the experience as …"the greatest thrill that I have had for many many years."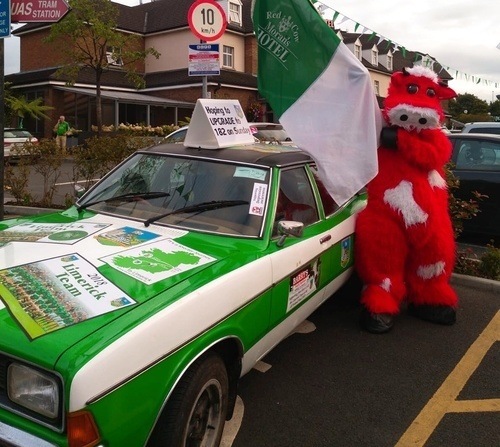 Crowds returned to the Red Cow Inn in their droves after the match to toast and celebrate the fantastic win. Renditions of 'Limerick you're my Lady' and 'Sean South from Garryowen' had euphoric supporters singing along with much passion and tremendous pride in between gleeful exclaims of "We did it lads, we finally did it"