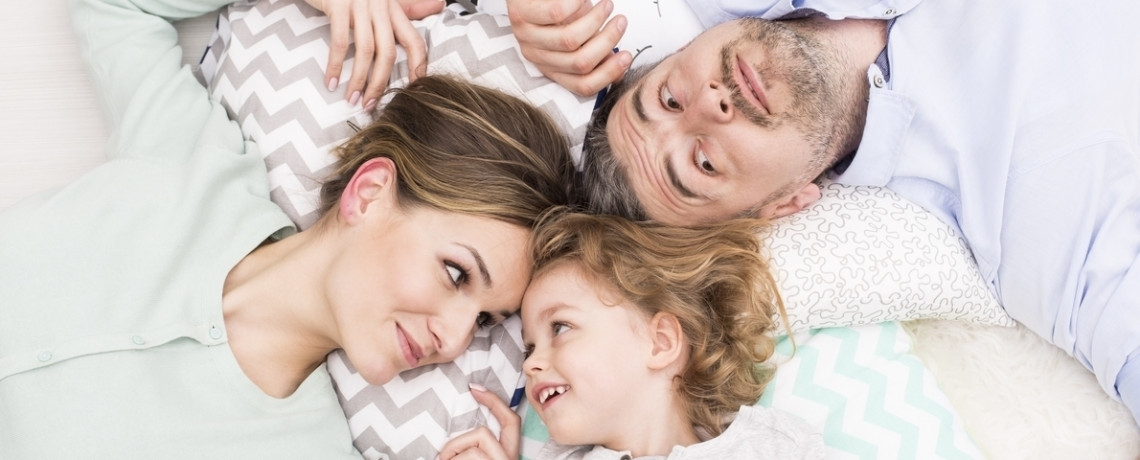 What to do with the family on a rainy day in Dublin?
A rainy day in Dublin is not much fun for adults and even less so for kids with 'moo-cho' energy to burn' so we've come up with a list of fun places to go that are easy to get to and more importantly won't break the bank!

Dublin Children's Museum 'Imaginosity'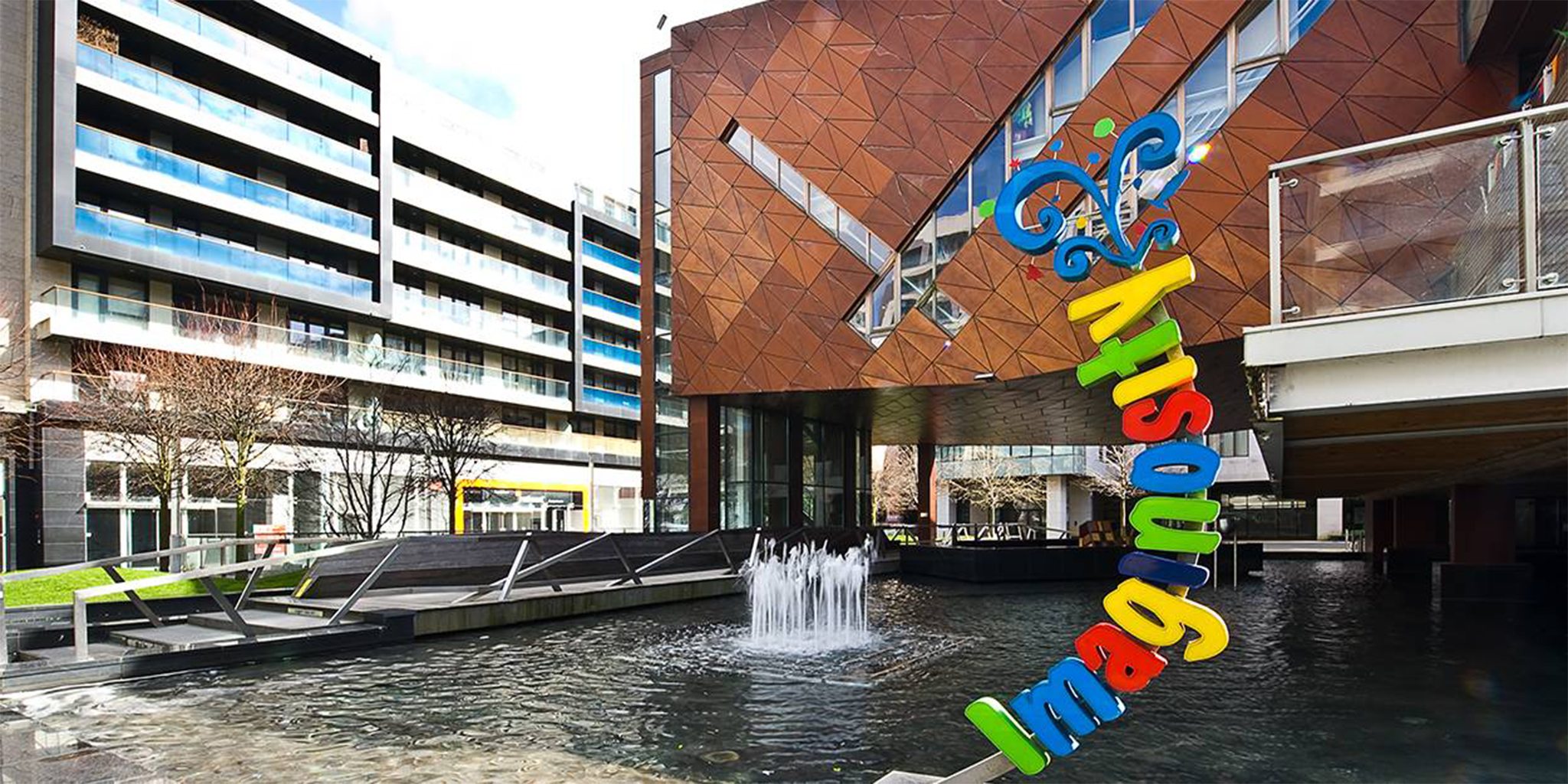 A popular must-do in Dublin for kids is a visit to Imaginosity which is located in Sandyford, less than 20 minutes' drive from the Red Cow Moran Hotel or get here by Luas tramline (take the Red Luas tramline and connect in Dublin City Centre to the green Luas tramline.) This Dublin's Children's Museum is a special place designed just for kids under nine years of age, where children and adults alike are invited to explore their world using their imagination, natural curiosity and innate creativity.
It is a veritable wonderland of fun for kids and activity for children. Hosting 2.5 floors of exhibits which are educationally-designed to inspire life-long learning through play, celebrating children's imaginations on the journey from curiosity to discovery; Imaginosity is a magical place for families and a great place to visit when staying in Dublin.
Imaginosity; Beacon South Quarter, Sandyford, Co Dublin.

Take a spin at Roller Disco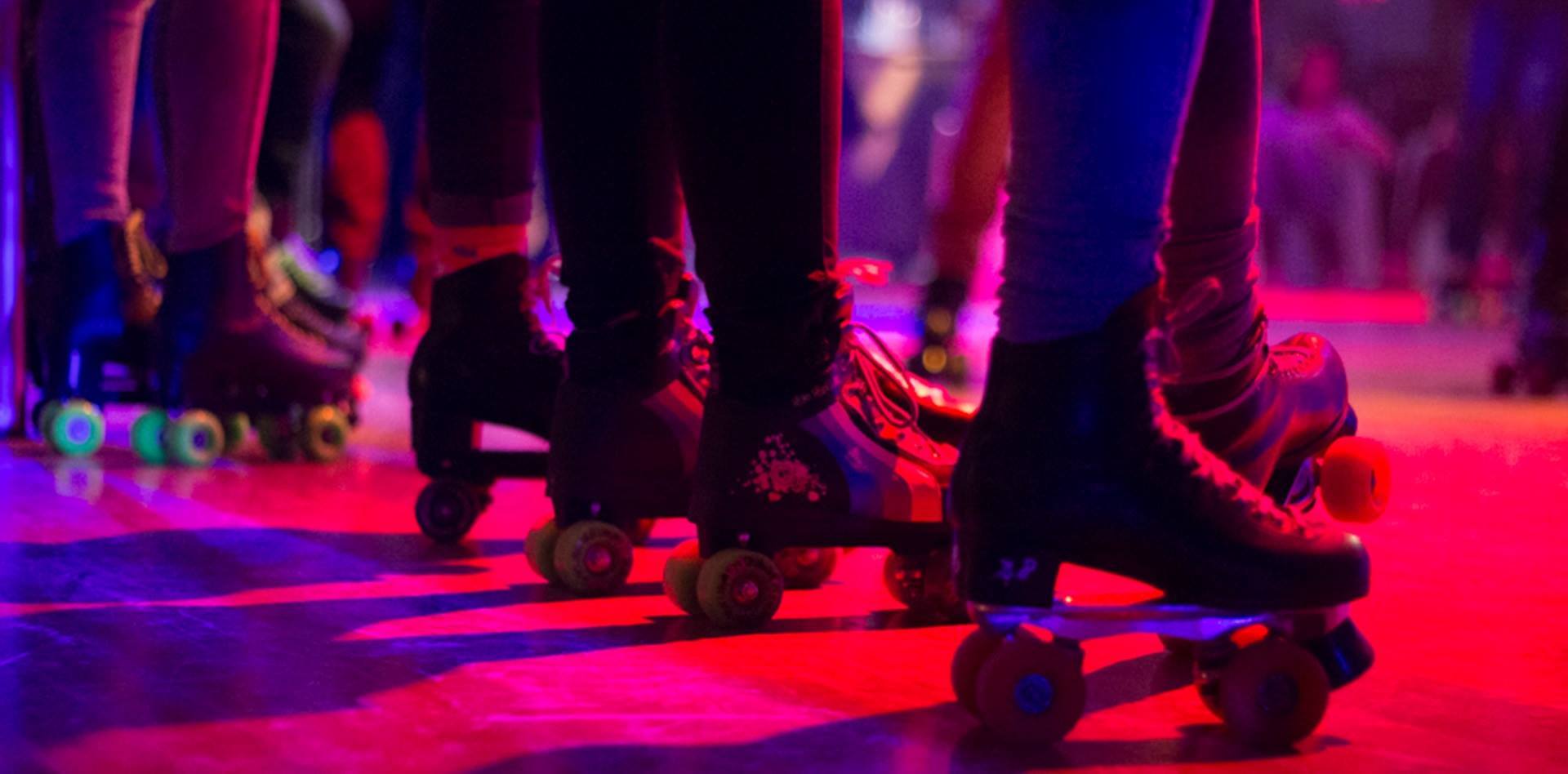 For an activity designed to burn off excess energy check out the Roller Disco at D12, Dublin's one and only. Catering for kids and adults it's a popular choice for all the family. It also super close to the Red Cow Moran Hotel on the Long Mile Road, making it a great option for a wet and soggy Dublin afternoon.
Roller Disco, Long Mile Road, Walkinstown, Dublin12 P62N

A Chocolate Wonderland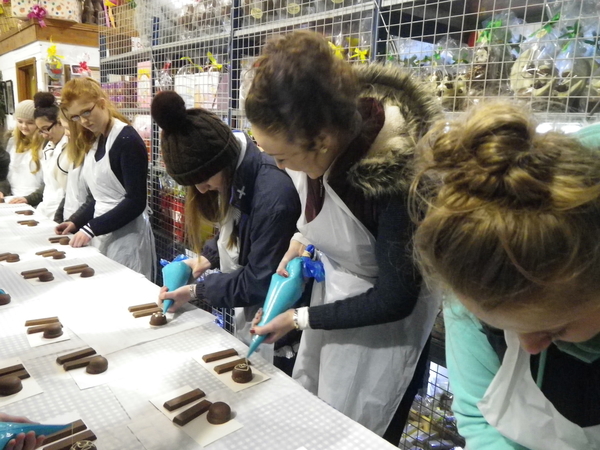 Who doesn't like Chocolate? When it's wet and miserable outside there is nothing nicer than a delicious cup of steaming hot chocolate. Why not combine this treat with a fun workshop designed to bring an understanding of chocolate and how it is made to young minds. One of the highlights of the visit is that the kids get to make their own chocolate delight to take home.
Located only a few minutes drive from the Red Cow Moran Hotel it's a convenient and fun activity when visiting Dublin.
Chocolate Warehouse, Greenhills Road, Walkinstown, Dublin 12

Fancy a Dip at the AquaZone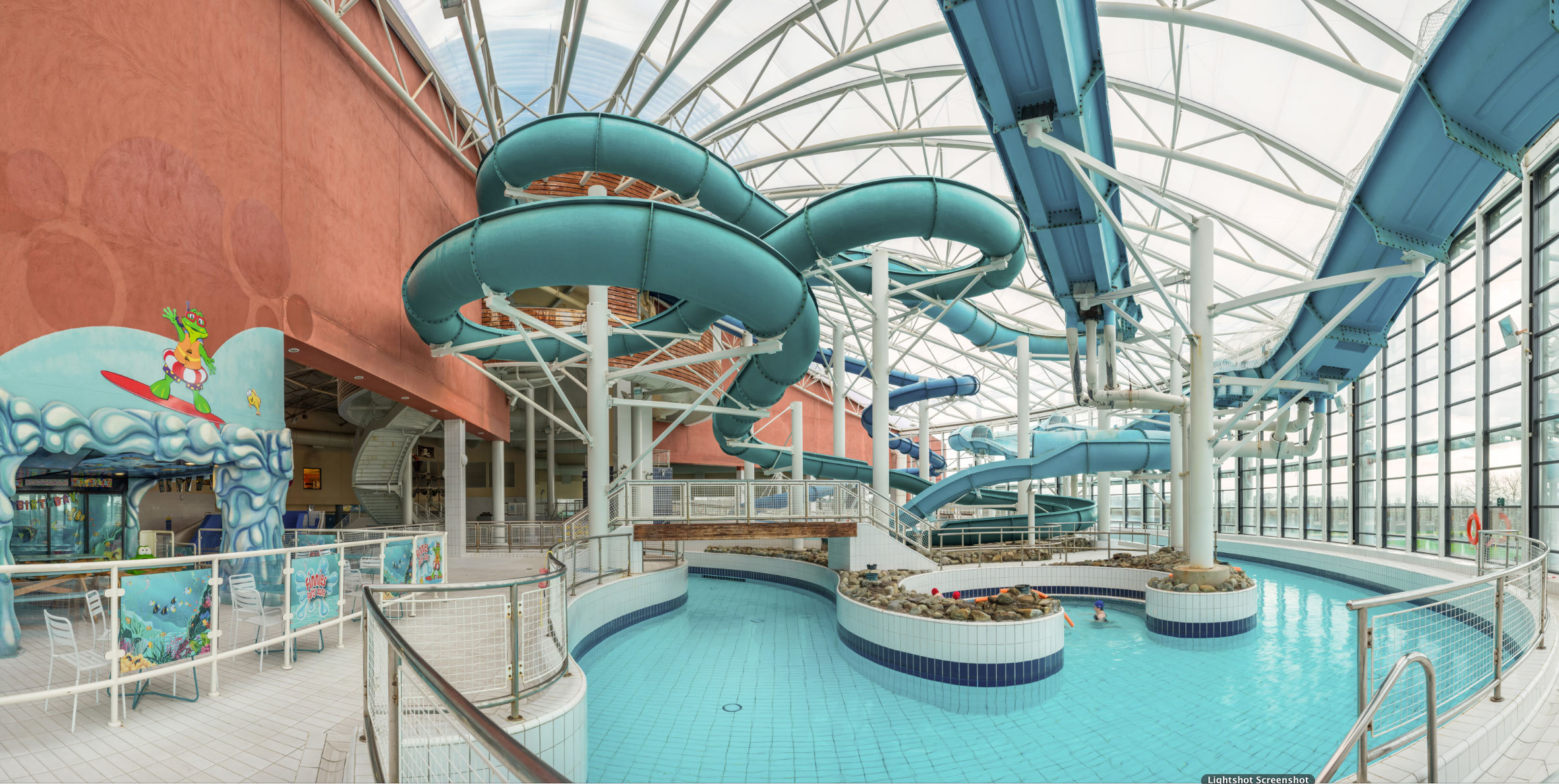 When Ireland is producing its typically unpredictable Summer you can still break out the swimmers by taking the family a short trip out to the National Aquatic Centre in Blanchardstown, only 15 mins drive across the M50 from the Red Cow Moran Hotel. Aquazone is a fantastic water park and one of the Worlds largest indoor water centres.
National Aquatic Centre, Snugborough Rd, Blanchardstown, Co Dublin