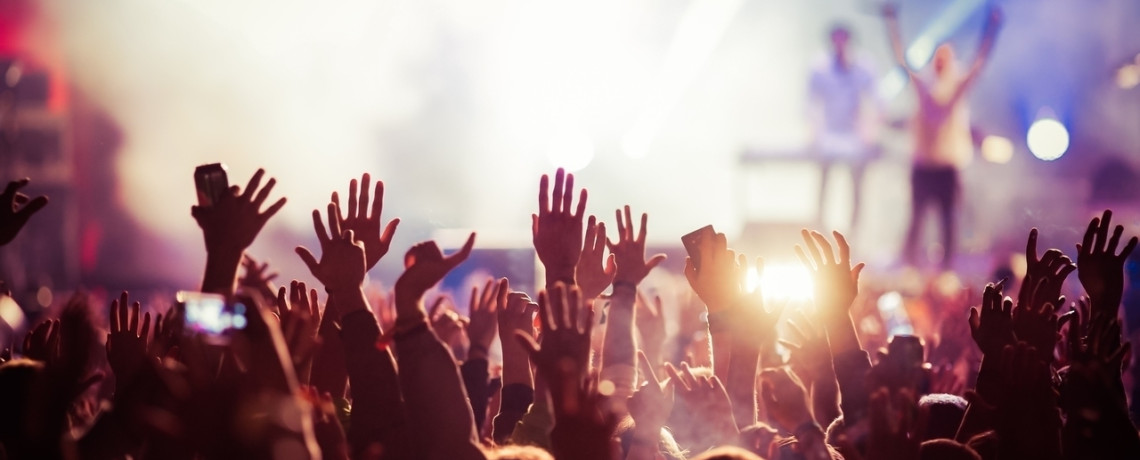 Top 5 festivals near Dublin you need to go this summer
Festivals are great occasions to get together with friends and enjoy the fresh air & unforgettable shows. Every year there are more and more festivals happening around Dublin celebrating music, literature, food and dance. We've decided to put together a handy list of top 5 festivals near or in Dublin that you have to go to this year.
1. Taste of Dublin
Taste of Dublin takes place in Iveagh Gardens on 14-17 June 2018 and is a stunning celebration of Dublin's unique and progressive dining scene. Over four days Dublin's latest, greatest and hottest restaurants fashion together exquisite signature dishes that visitors to this festival can sample.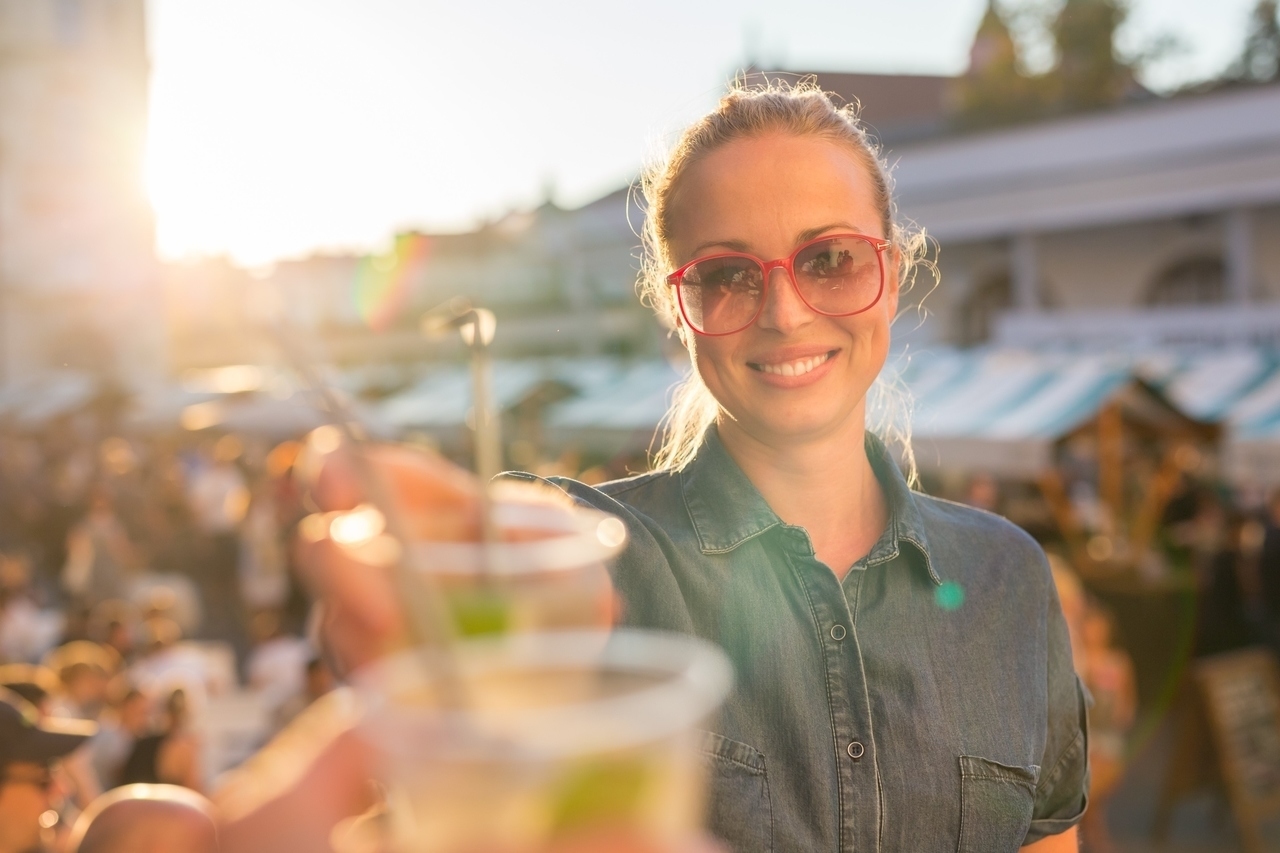 This year's theme, Food Lovers Playground, will bring a playful and vibrant twist to the event. You can sample signature dishes from best restaurants and attend award winning chefs masterclasses, indulge in a range of complimentary activities including food and wine pairings, and whiskey and craft beer tastings.
Buy tickets @ https://dublin.tastefestivals.com/
2. Bloomsday Festival
Bloomsday Festival takes place across various locations in Dublin from Monday 11th June to Saturday 16th June. It celebrates Thursday 16 June 1904, the very day in 1904 on which all the action of James Joyce's renowned novel Ulysses takes. The festival is named after Leopold Bloom, the central character in Ulysses.
Join the fun activities that take place through the week in Dublin (where the actual novel is set). Dress as your favourite character, pop out to Martello Tower or enjoy a gorgonzola sandwich. There are so many great ways to celebrate this wonderful day.
View the festival programme @ http://www.bloomsdayfestival.ie/
3. Body & Soul Festival
Body & Soul will take place on the stunning grounds of Ballinlough Castle, 22 – 24 June. This unique independent festival offers a holistic experience for all the senses.
Authentic, creative and relaxing, this festival hosts wellbeing areas along with gastronomic experiences, immersive theatre, beautiful art installations and world recognised artists like Fever Ray, Chronixx, Jon Hopkins, Iron & Wine, Arca, Baxter Dury, to name but a few.
Tickets @ http://bodyandsoul.ie/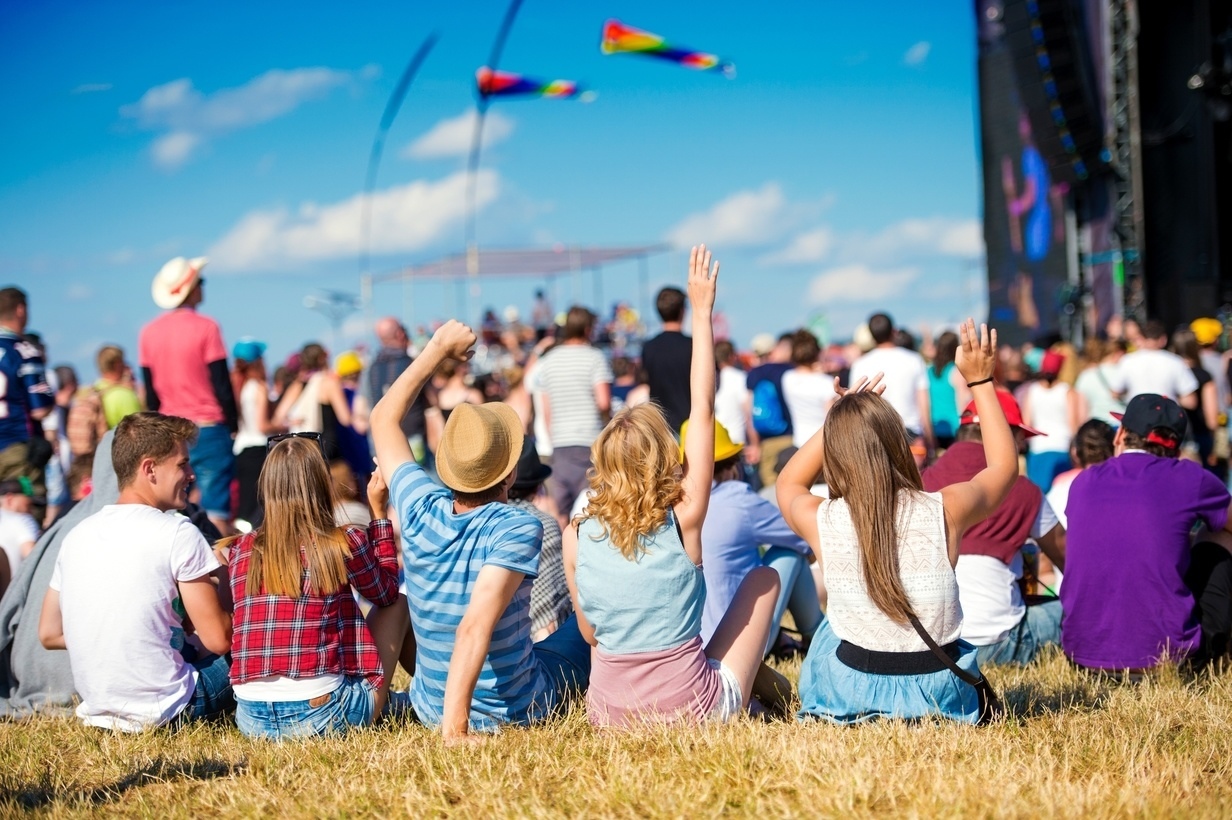 4. Longitude Festival
One of the best music festivals of the summer is Longitude which takes place 13-15 July in Marlay Park only a 20 minute drive from the Red Cow Moran Hotel via the M50. Some of the best dance, hip-hop and r`n'b artist will take on the stage, so hurry up and book your tickets and accommodation.
On Friday night, the famous hip-hop performer & producer J. Cole will headline along with Grammy nominated rap trio Migos and Post Malone. Saturday, double platinum artist and songwriter Travis Scott will lead the line-up, followed by and Tyler, The Creator. For the last night of Longitute, Solange will hit the main stage. Anderson .Paak & The Free Nationals, Sampha, J Hus and many more to perform on Sunday.
Book your tickets @ http://www.longitude.ie/
5. Festival of curiosity
The first of its kind, the Festival of Curiosity is back across 14 venues in Dublin this summer, 9-12 July.
This enlightening and fun event will wow the little festival-goers and the bigger ones alike with a unique programme of arts and science activities, innovative technologies and cultural performances. Experience a cultural feast of unique, visual and interactive experiences in Dublin that merge cutting edge technology, design, arts and science in playful, immersive & curious ways.
Check out the programme @ https://festivalofcuriosity.ie/