Live Entertainment & Country Music Nights
From cabaret shows to concerts and dance nights, the Red Cow Moran Hotel hosts a number of events every week throughout the year.
We have an incredible choice of venues, bars, restaurants and event rooms scattered throughout the complex, including the Red Cow Inn, the Courtyard Garden and our Ballroom.
It's happening, and it's happening right here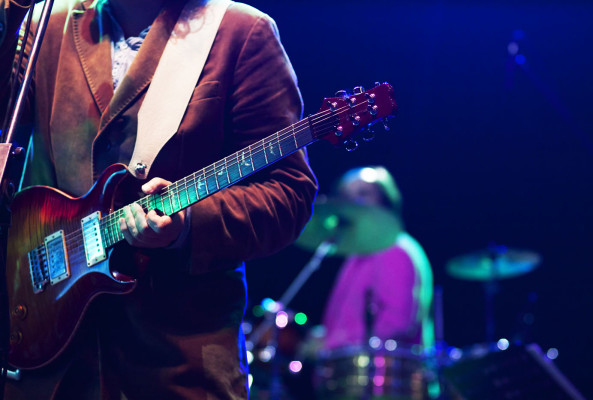 Red Cow Inn
Some of Ireland's greatest talents have graced the stages of the Red Cow Inn over many years including Aslan, Mundy, Mike Denver, Brendan Grace, Dickie Rock and June Rodgers to name but a few.
LIVE entertainment here at Red Cow Moran Hotel in Dublin every Saturday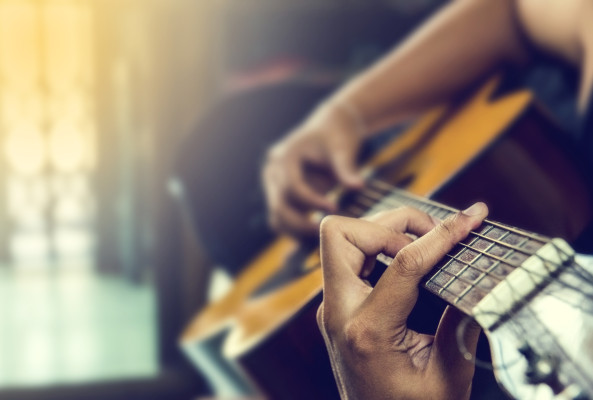 Country Music Nights
Howard Myers of Irish Country Music Radio hosts weekly Country Music Nights for its members at the Red Cow Inn. If you love country music and better still, love to dance then don't miss the Dublin Social Members Country Music Nights at the Red Cow Inn every Thursday.