Welcome to Dublin from US!
Discover Dublin from the comfort and convenience of the Red Cow Moran Hotel!

Step inside this 4 star Dublin hotel and you will be impressed with the signature sweeping staircase that is framed by Michael Gemmell paintings and stylishly over lit by a remarkable Murano Glass Chandelier. Having just added a 7 storey extension, the Red Cow Moran Hotel is now bigger and boasts 315 luxury guestrooms, a choice of restaurants and bars with a Coffee Dock and Wine Bar.
Enjoy a restful night's sleep at the Red Cow Moran Hotel in one of Dublin's newest guestrooms. This 4 star luxury accommodation has been transformed and now boasts an enhanced look which includes 315 quiet, spacious and extremely comfortable guestrooms that are perfect for a relaxing Dublin break or business trip.
With regular transatlantic flights from New York, Boston, Chicago, San Francisco, Orlando, etc., Dublin is a popular destination for US visitors. Given the convenience of the Red Cow Moran Hotel to Dublin Airport it has become a preferred hotel for our US guests providing a luxurious and accessible base. Please click here for directions.
Explore Dublin!
You are only 20 minutes away from all of the city's hot spots including, Grafton Street and O'Connell Street, shops, museums, restaurants, bars and famous sites including, Trinity College, The Guinness Storehouse, Old Jameson Distillery, as well as some of Dublin's newest entertainment venues including, the Convention Centre Dublin, The Bord Gais Energy Theatre and The 3Arena to name just a few. Click here for Dublin attractions!

Our Location
One of the finest 4 star hotels Near Clondalkin West Dublin, the Red Cow Moran Hotel is located on the N7 Naas Road and next to the M50 and a short distance from Clondalkin. Located just off the Red Cow Interchange, which is Ireland's Gateway to the provinces, this luxury 4 star Hotel in West Dublin is easily accessible from all corners of the country, Dublin Airport, Heuston Station and Clondalkin along eith all parts of Dublin City and County making it a convenient base for your visit to Dublin whether you are travelling for business or leisure.
Ample charged car parking is available onsite and there is direct access to Dublin City Centre via the Luas (City Tram System) from the Red Cow stop located approximately 6 minutes walk from the hotel. Click here for public transport info.
There is an Airport Shuttle that collects and drops off at the Red Cow Luas Stop; a short walk from the Red Cow Moran Hotel and takes 20 minutes to get to Dublin Airport. The shuttle operated by Dublin coach and is running a 24h service. Tickets are available for purchase from the driver or can be booked online and are €5 single or €10 return. For more information, visit the Dublin Coach Airport Shuttle website.
The basics of the hotel were great: great room, great internet, great food, great service, great night sleep. This time of year (December) is especially magical with all the festiveness for the holiday's in full swing. Right by the Red Cow Luas stop made getting into the city very easy. I look forward to staying here again!
California -December 2018
I absolutely fell in love with the bar in this hotel. The fireplaces, the style and themes, the furniture. All of it was so comfortable, cozy, and welcoming. The food was delicious! The room itself was very clean and nice. Room service was prompt and the order was correct every time. It was about a half mile walk to the public transportation area which wasn't bad at all.
Florida - December 2018
Rooms were clean and neat. All the amenities were provided, iron, hair dryer, coffee, coffee pot, teas, etc. We were part of a tour group, so we met one hotel in a different town that was not clean, didn't smell good, and had just the very basics. We were happy to get to this one asnd enjoy clean rooms, great service, and great food! One of the city bus routes dropped us just outside the parking area after a free afternoon of exploring, then getting to experience the double decker bus on the way back to the hotel. I would definitely stay again.
Iowa - July 2018
The Red Cow Moran was recommended by a friend and did not disappoint. It was family friendly, even though many travelers seemed to be there on business. The breakfasts were great, and the access to the train to the city was easy to access and use.
Maryland - June 2018
Beautiful accommodations! Two onsite restaurants. Breakfast buffet offers a wide variety of freshly prepared choices.
Pennsylvania - June 2018
It was very clean and organized, and overall a beautiful place with fantastic service. They had amazing meals and were very accommodating for everything. The rooms were very clean and well organized..
Michigan - June 2018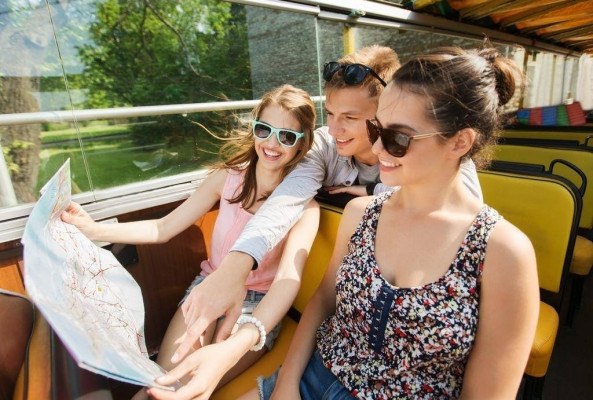 You will ALWAYS find the best rates and special offers for the 4 star Red Cow Moran Hotel right here at redcowmoranhotel.com. Always.
From a 2 night break in Dublin, stay longer & save more deals to family Tayto Park and Dublin Zoo special offers.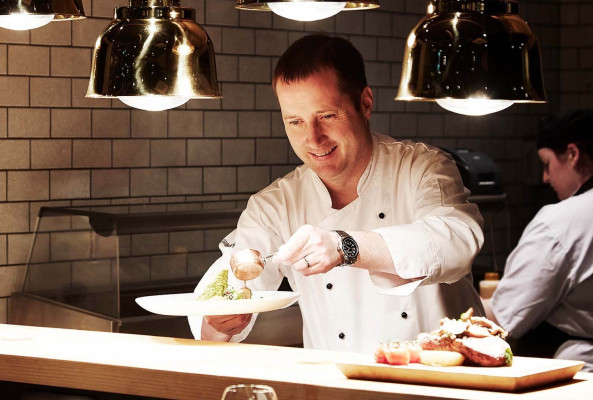 When it's time to eat you're truly blessed. The Red Cow Moran Hotel a choice of restaurants and bars, some of which you've never seen before.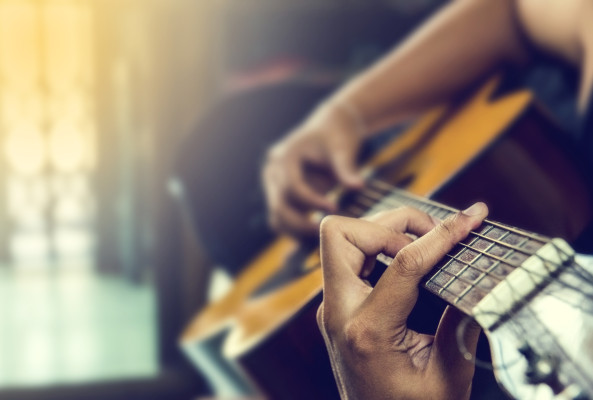 From cabaret shows to concerts and dance nights, the Red Cow Moran Hotel hosts a number of events every week throughout the year.